April 28, 2020
D's Air & Heating, Inc is ready to serve you.
State and local governments continue to issue "shelter in place" ordinances as well as work and travel restrictions to slow the spread of the COVID-19 corona-virus. Under these orders, "essential services" have been permitted to remain open, such as grocery stores, hardware stores, medical facilities, convenience stores and gas stations. Additionally, businesses that supply essential businesses with the support or supplies necessary to operate, have also been permitted to remain open. We all know that the Corona-virus has taken a major toll on small businesses. But we are here to let you know that we are committed to the safety for our clients as well as our employees.
"If you work in a critical infrastructure industry, as defined by the Department of Homeland Security, such as healthcare services and pharmaceutical and food supply, you have a special responsibility to maintain your normal work schedule."
Based on the definitions contained in the guidance, the activities conducted by HVACR manufacturing, distribution, installation and service are "essential" and are collectively, a critical infrastructure industry. The continued operation of our business is viewed as "essential" and necessary in order to perform our role in supporting the residential, commercial, and refrigeration end markets.
D's Air & Heating, Inc is here to help in this time when air filtration is a necessity. Your health is our 1# concern during this tough times.


Lennox Pureair S
AIR PURIFICATION SYSTEM
Sensing and communicating, and cleans the air in your home better than any other single system you can buy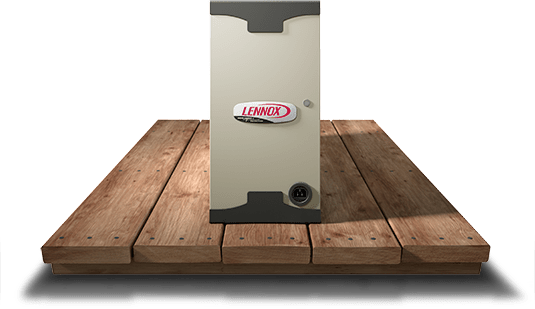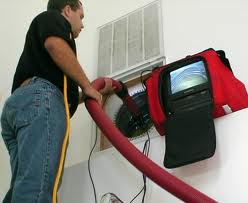 Complete System Replacement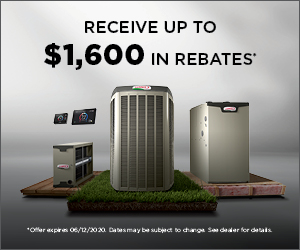 Since 2009, D's Air & Heating, Inc.has weathered many storms alongside our valued customers. Today, we face a new, unexpected challenge and we must draw courage from the foundation of our business - our associates and customers who continue to support D's Air & Heating, Inc. no matter what challenge comes our way.
Thank You!
For allowing us the opportunity to serve you whether the project was big or small we are here to help.
Kind regards,
D's Air & Heating, Inc. Don't Freeze call D's 773-940-0965
Posted by Darryl Q. Joyner. Posted In : Covid-19