D's Air & Heating, Inc.

Our Services Include Sales Service Installations And Repairs:
Furnaces - Air Conditioning - Boilers - Duct Cleaning - Mold Removal - Insulation Blown - Dryer Vent Cleaning -

Chimney Liners - Camera Analysis - Sanitizers And More...


Authorized Dealer
*24/7 Emergency Service
773-616-7645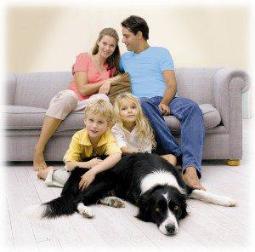 *We install rain, sleet or snow call the "Pros" Know!

*5 Year Parts *5 Year Compressor *Extended Labor Warranty

Get Your New Complete Cooling System Replacement Today!

Rheem Classic

Air Conditioning Replacement Installation
Starting at $3399 depending on unit size
*13 SEER 410A Condenser
*13 SEER A-Coil
*Plastic Pad
*New 1/2 Whip
*New Disconnect Box
*5 Years Parts
*5 Years Compressor
*5 Year Labor
OFFER NOT VALID WITH ANY OTHER PROMOTION!



Classic Rheem

Furnace Complete Installation
Starting at
$2899

Depending on unit size
*45,000 BTU Furnace 80%
*115 Volt Wiring
*24 Volt Wiring
*Gas Assembly
*Flue Pipe Assembly
*Plenum Transition
*5 Year Parts Warranty
*20 Year Heat Exchanger
*5 Year Labor
OFFER NOT VALID WITH ANY OTHER PROMOTION!



Chicago HVAC dealer - Don't ''FREEZE'' call D's...For All Your Home Service Heating, Air Conditioning, Boiler, Furnace and Duct Cleaning needs.
D's Air & Heating, Inc. is a family owned and operated HVAC and Duct Cleaning company here to deliver customer satisfaction in the heating, air conditioning and duct cleaning industry. Our technicians are EPA certified. We service, repair, and install most major brand equipment. Services include boilers (steam and hydraulic), hot water tanks, furnaces, a-coil, air conditioning and more...

Our customer satisfaction is to pledge to deliver unparalleled service and installation. We offer a array of products and services to meet the needs of our customers.
D's Air & Heating, Inc. service, repair, and install throughout the Chicago land, Suburbs, and Indiana area. We are committed to make our customers smile upon completion of service rendered.
Commitment, Dedication, Experience, equals D's Air & Heating Inc.
Licensed, Bonded, and Insured
Our services include:
New Installations To Serve You Better

New Unit Heater Installations As Low As $4499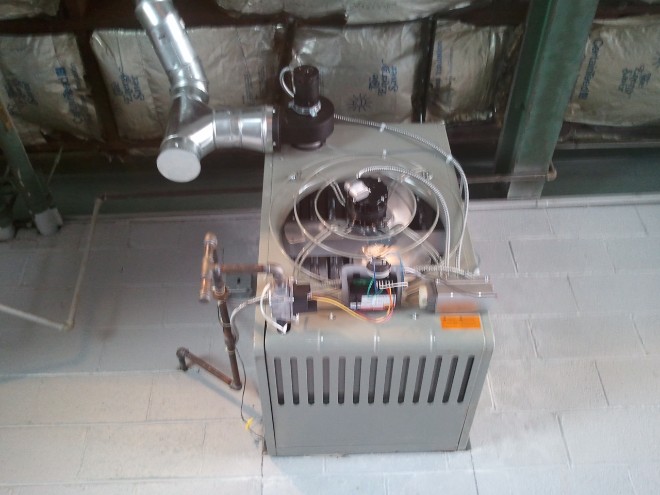 Commercial Sales, Services, Repairs and Installations Also Available

D's Air & Heating, Inc. services, repairs, and install most major brand Furnaces, Boilers, and Hot Water Tanks